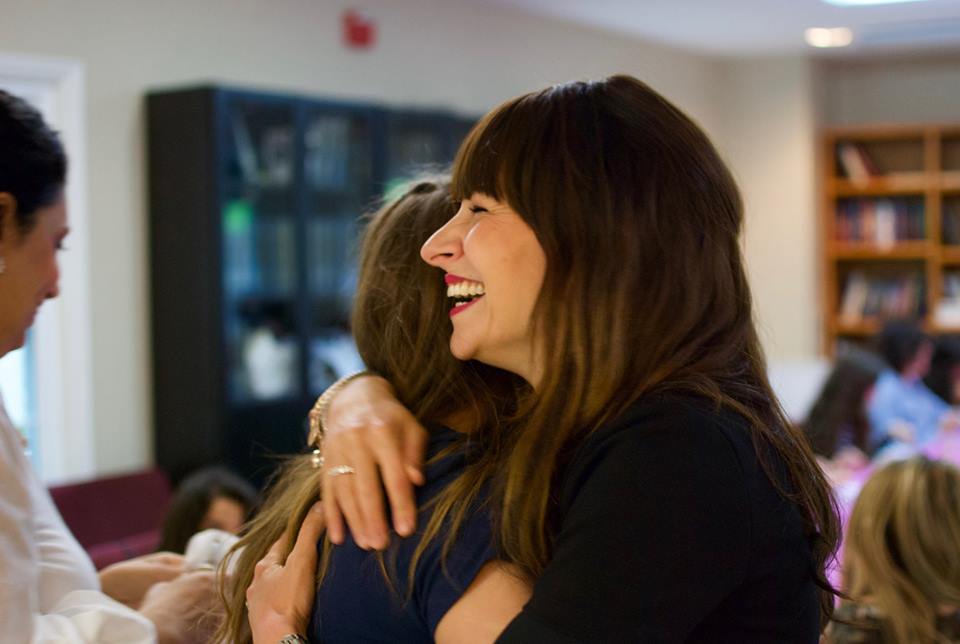 The LEV community and Rabbi Shlomo and Devorah are here to support you through the good times and the hard times. There are beautiful Jewish customs and ceremonies that help individuals celebrate milestones like births, brises, bar/bat mitzvahs, weddings and more, and provide comfort during difficult times should they come about. LEV is here to take an active role to help you experience these lifecycle events according to Jewish tradition and with love and support.
To set up a meeting with Rabbi Shlomo or Devorah please contact them using the form below: 
The Lev Experience is listed by the IRS as an independent 501 (c)(3) non-profit. All donations are tax-deductible to the fullest extent of the law.