The Hebrew word lev means heart. We are all looking to live with a little more lev. In fact, what we really want is for life to be a… Lev Experience!
Founded by Rabbi Shlomo and Devorah Buxbaum,  the LEV Experience is a grassroots organization meant for anyone looking to deepen their connection to Jewish life and learn more about the wisdom and the values that Jewish living contains within it. 
Our mission 
To empower individuals to find greater meaning, purpose, and possibilities in life by deepening their connection to Jewish wisdom and values.
We offer learning opportunities and powerful Jewish experiences in homes, offices, and communities in the Greater Washington Area, giving our participants the opportunity to experience Judaism in a setting and at a pace that excites them.
LEV is also an acronym for our 3 core values:
We never stop learning.
We don't just share knowledge; we engage the mind, heart, and body.
We believe in the value of every single individual and seek to uncover their hidden spark. 
We invite you to join us and…
#SpreadtheLEV!
Rabbi Shlomo & Devorah Buxbaum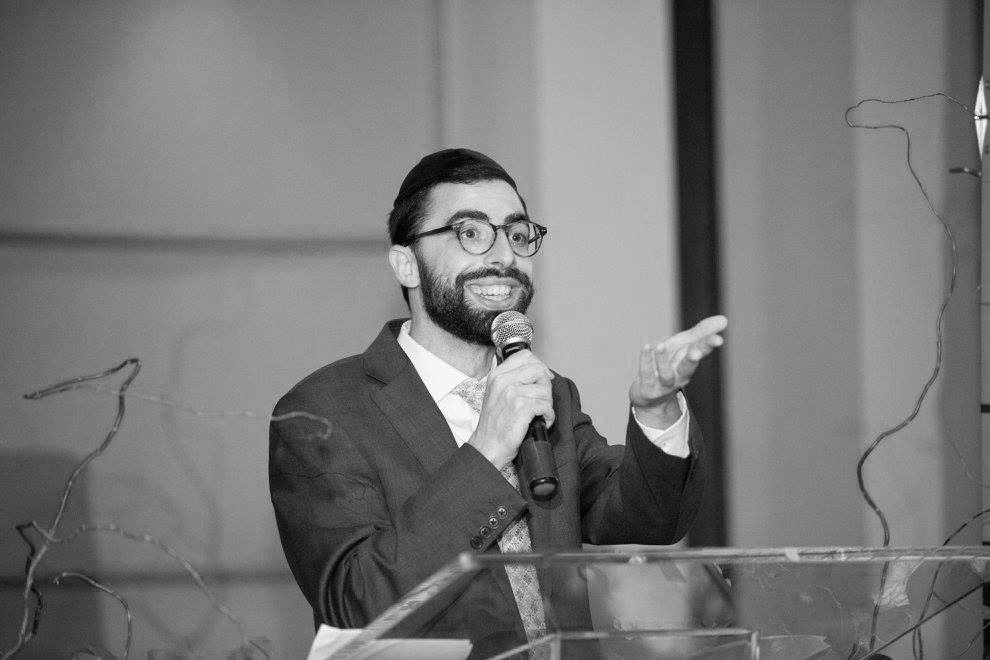 Rabbi Shlomo Buxbaum is a teacher, life coach, writer, and musician and the founder of The Lev Experience.
After receiving Rabbinic Ordination and an Advanced Talmudic Degree at Aish HaTorah Jerusalem, where he also lectured and mentored, Rabbi Shlomo became the Rabbi and Executive Director of Aish of Greater Washington, a position that he held for 8 years before launching the LEV Experience. 
Rabbi Shlomo connects with people of all ages and backgrounds in a language and style that they feel at home with. He lectures on a wide range of topics including daily spirituality, love and relationships, law and ethics, Kabbalah/mysticism, Jewish mindfulness and more, encouraging each and every individual to discover their unique potential and to always find the joy in their Judaism.
Rabbi Shlomo's articles and videos, as well as information about his life coaching and speaking can be found on RabbiShlomo.com.
Devorah Buxbaum is a passionate and dynamic educator who lectures for audiences of all ages and backgrounds.
She is the co-founder of the Lev Experience where she teaches weekly Torah classes, leads challah baking sessions, and directs many other programs attracting women and teens from all Jewish backgrounds.
Devorah has been bringing her passion and warmth to Jewish education, outreach, and community work since her childhood. While still in her teens, Devorah created educational children's programs and founded a summer day camp that grew from her backyard to a full-blown organized camp for the Denver Jewish community. She holds a Masters in Social Work from the University of Denver and was the Director of Women's Programming for Aish of Greater Washington, before co-founding The Lev Experience with her husband, Rabbi Shlomo Buxbaum. They also have 5 children. 
Darren Sapper
Judi Halperin
Loryn Blum
Andee Forster
Andy Cooper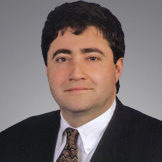 Daniel Ritter
Natalie West
Jeanne Ellinport
The Lev Experience is listed by the IRS as an independent 501 (c)(3) non-profit. All donations are tax-deductible to the fullest extent of the law.